Homes for Sale in The Bungalows at Terra Vista, Rancho Cucamonga, CA
The Bungalows is one of two subdivisions in the new residential development in Terra Vista by Van Daele Homes. The project is at the corner of Church and Haven Street Northwest of the Terra Vista Town Center and West of the Terra Vista Business Park. The neighborhood is part of a master-planned community that provides homebuyers the convenience of living in the heart of the business district in Rancho Cucamonga while still enjoying the privacy and amenities of suburban living.
The Bungalows are the inner home lots of the Terra Vista development and come with contemporary designs that provide an attractive living environment with smart technologies built into each residence. The charming detached bungalows come with thoughtfully detailed plans that include gourmet kitchens, lavish interiors, and energy-efficient features. There are three residences for each home model, with each unit separated by a courtyard. There are three attached garages under the 1st residence with one parking area allotted for each household. The 1st unit has a floor space of 1,448 sqft with two to three-bedroom floor layouts, a covered second-floor deck, dining area, kitchen, living room, and two to 2.5 baths. The second unit comes with 1,538 sqft of living space, including four bedrooms, three bathrooms, and a rear courtyard. The last unit ranges between 1,537 sqft to 1,951 sqft with three to four bedrooms, living room, dining room, kitchen, and a private rear courtyard.
Rancho Cucamonga Real Estate Statistics
Average Price Per Square Foot
Median Sale Price of Homes
Cost of Living Index Score
Home Ownership Percentage
Who is this community for
Terra Vista is one of the most convenient residential developments right next to the shopping mall and the business center. If you're in the market for a well-priced home with all the amenities you would expect from a private subdivision, you'll love what this community has to offer.
Latest homes for sale in The Bungalows at Terra Vista, Rancho Cucamonga, CA
16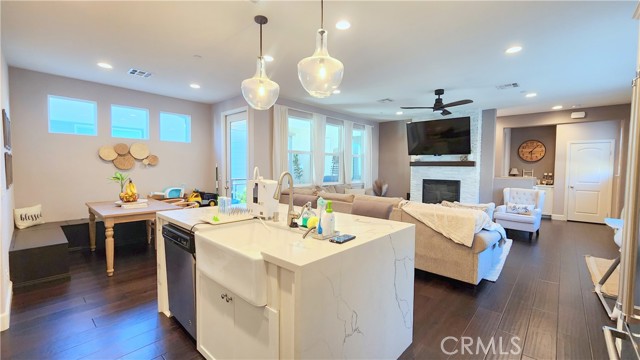 Rancho Cucamonga, CA, 91730
Beds
3
Baths
2
SqFt
1,443
MLS#
TR23139394
39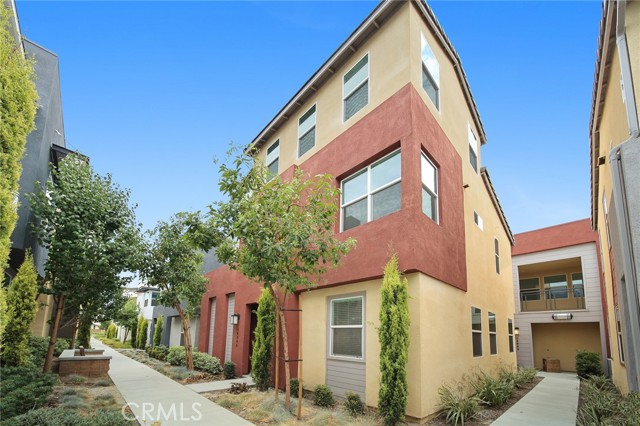 Active Under Contract
$699,000
Rancho Cucamonga, CA, 91730
Beds
4
Baths
4
SqFt
1,932
MLS#
TR23141673
Ready to take the next step?
If you found a home on one of our pages that you would like to get more information on or perhaps visit, our team is ready to help. Feel free to give us a call or send us a message by clicking the button down below. We would love to help you with your real estate needs and answer any questions you may have about the area.
Who Lives in Rancho Cucamonga
Community Amenities near Terra Vista
Schools near The Bungalows at Terra Vista
Check with your local school district to determine the school your home is assigned to, schools listed may or may not be your assigned house.
The Bungalows at Terra Vista Map
New Developments in Rancho Cucamonga